Category:
2022 Winter – Traditions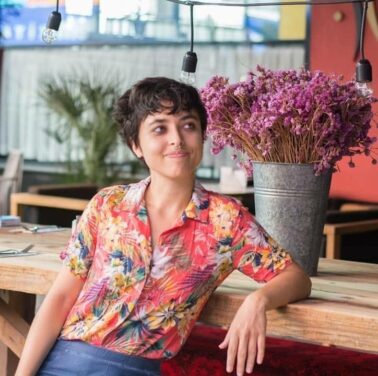 Interview by Robyn Ochs Please tell us about yourself. I was born in 1991 in Edirne, a small city...
Read More

Bi Women Quarterly
Bi Women Quarterly is a grassroots publication originally produced by the Boston Bisexual Women's Network and now an independent project. We have been in continuous publication since 1983, and are the oldest bisexual+ women's publication in the world, with a global readership.
Explore
Etsy Shop
Support BWQ by shopping at BiProducts. All net proceeds are donated to us.