Current Issue: Never Have I Ever
The theme of this issue is Never Have I Ever. The prompt was: "Tell us about something you have never done. Is it something you hope to do, or something you hope to keep avoiding? If you hope to do it, what has stopped you, and do you think you will one day?"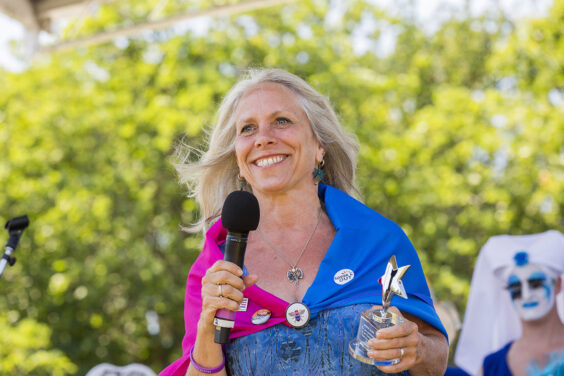 Dear Community, The theme of this issue is Never Have I Ever. The prompt was: "Tell us about...
Read More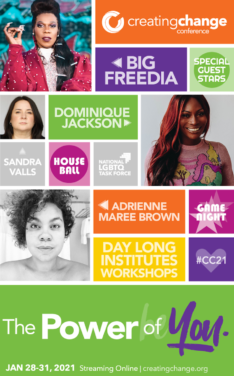 By Miles Joyner, with Emilyn Kowaleski, Alice Erickson, and Avery Staker When I went to my first...
Read More

Bi Women Quarterly
Bi Women Quarterly is a grassroots publication produced by the Boston Bisexual Women's Network. We have been in continuous publication since 1983, and are the oldest bisexual+ women's publication in the world, with an international readership.
Explore
Menu
Issues