Current Issue: Never Have I Ever
The theme of this issue is Never Have I Ever. The prompt was: "Tell us about something you have never done. Is it something you hope to do, or something you hope to keep avoiding? If you hope to do it, what has stopped you, and do you think you will one day?"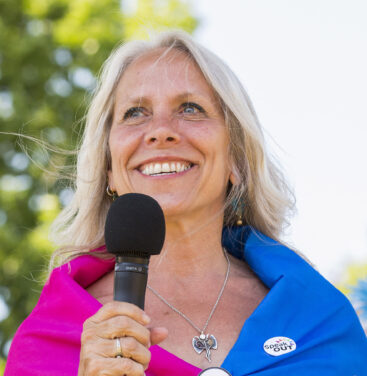 The theme of this issue is Never Have I Ever. The prompt was: "Tell us about something you have never done. Is it something you hope to do, or something you hope to keep avoiding? If you hope to do it, what has stopped you, and do you think you will one day?" In addition to poems and essays related to this theme, you will also find my interview with Fiona Petras from Malta in the "Around the World" column and reviews of three recent events. Speaking of events: if you could use some community, consider joining us at our monthly "digital brunches" for bi+ women and nonbinary folks. You are invited, no matter your geographic location. Digital brunches will be held on June 13, July 10, and August 1 at 1pm Eastern Standard Time. And whatever your gender, you are invited to join us at World Bi+ Meetups. The next two are scheduled for July 11 and October 8.
Read More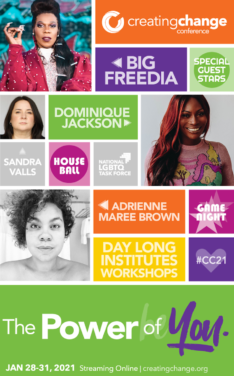 By Miles Joyner, with Emilyn Kowaleski, Alice Erickson, and Avery Staker When I went to my first...
Read More

Bi Women Quarterly
Bi Women Quarterly is a grassroots publication produced by the Boston Bisexual Women's Network. We have been in continuous publication since 1983, and are the oldest bisexual+ women's publication in the world, with an international readership.
Explore
Menu
Issues