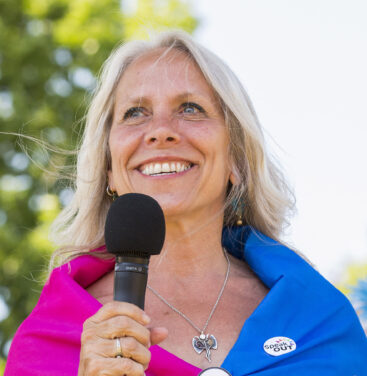 Dear Community, The prompt for this issue was: "bodies—our own bodies, our embodied connections,...
Read More

By D. W. I wanted my body to get away from me I was tired of living in a crime scene My skin didn't feel like mine anymore I am not sure it ever did I always felt like I was playing dress up Wearing the echoes of society's...
Read More

Bi Women Quarterly
Bi Women Quarterly is a grassroots publication produced by the Boston Bisexual Women's Network. We have been in continuous publication since 1983, and are the oldest bisexual+ women's publication in the world, with an international readership.
Explore
Submit Your Work
Winter 2021: Traditions
Spring 2021: Bi+ Health
Etsy Shop
Support BWQ by shopping at BiProducts. All net proceeds are donated to us.