Category:
Ask Tiggy Upland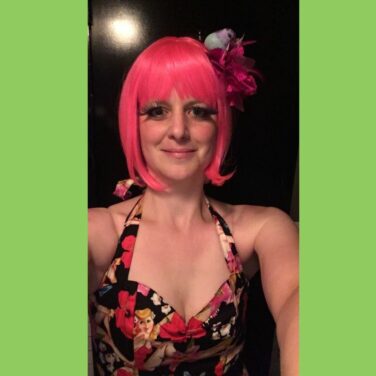 Dear Tiggy, Just came out today as bisexual to my therapist and one friend. Not sure where to go...
Read More

View this issue as a PDF
Bi Women Quarterly
Bi Women Quarterly is a grassroots publication originally produced by the Boston Bisexual Women's Network and now an independent project. We have been in continuous publication since 1983, and are the oldest bisexual+ women's publication in the world, with a global readership.
Explore Back Issues
Submit Your Work
Spring 2024: Letters to Self
Summer 2024: More than One Letter
Etsy Shop
Support BWQ by shopping at BiProducts. All net proceeds are donated to us.