Category:
2012 Summer – Then and Now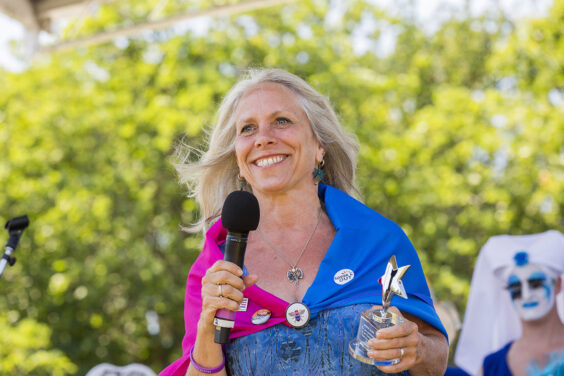 Dear Reader, The theme of this issue is "Then and Now." We present you with writing on this theme...
Read More

Bi Women Quarterly
Bi Women Quarterly is a grassroots publication produced by the Boston Bisexual Women's Network. We have been in continuous publication since 1983, and are the oldest bisexual+ women's publication in the world, with an international readership.
Explore
Submit Your Work
Summer 2022: Pop Culture
Fall 2022: Parenting While Bi+
Etsy Shop
Support BWQ by shopping at BiProducts. All net proceeds are donated to us.